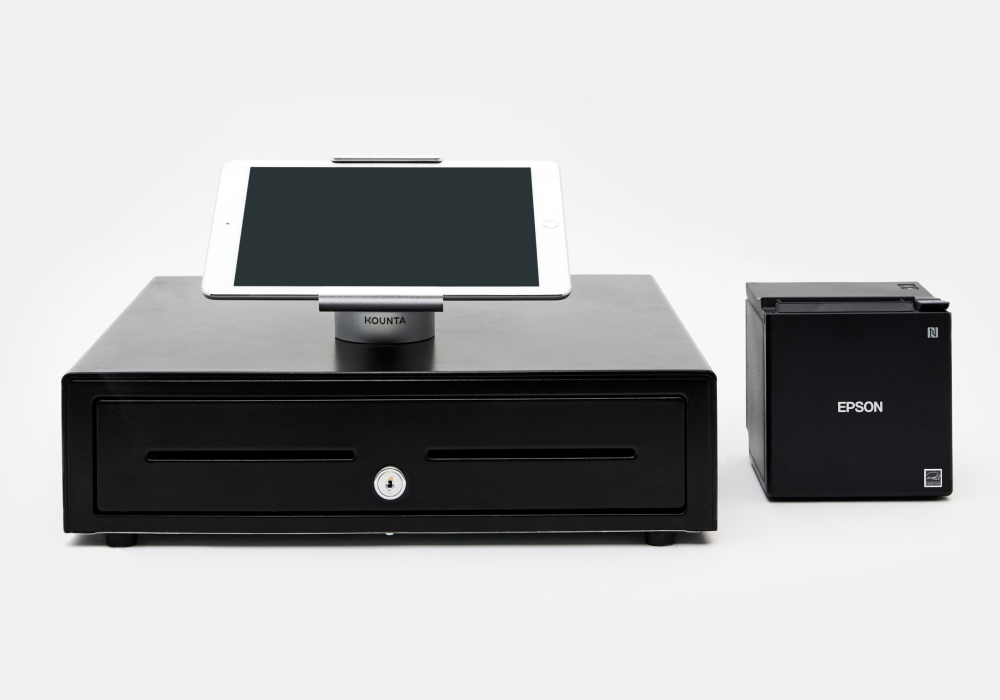 POSmate Lightspeed POS Bundle.
Whether you're stationing your POS on a counter or zig-zagging through the restaurant with your iPad, this hardware bundle is made to keep up with you, no matter how busy it gets.
Apple iPad
Epson M30 Thermal Receipt Printer with Ethernet & Bluetooth
Automatic Cash Drawer with lock & key
Secure and powered iPad stand that charges your iPad
Add additional printers, iPads and accessories to suit your needs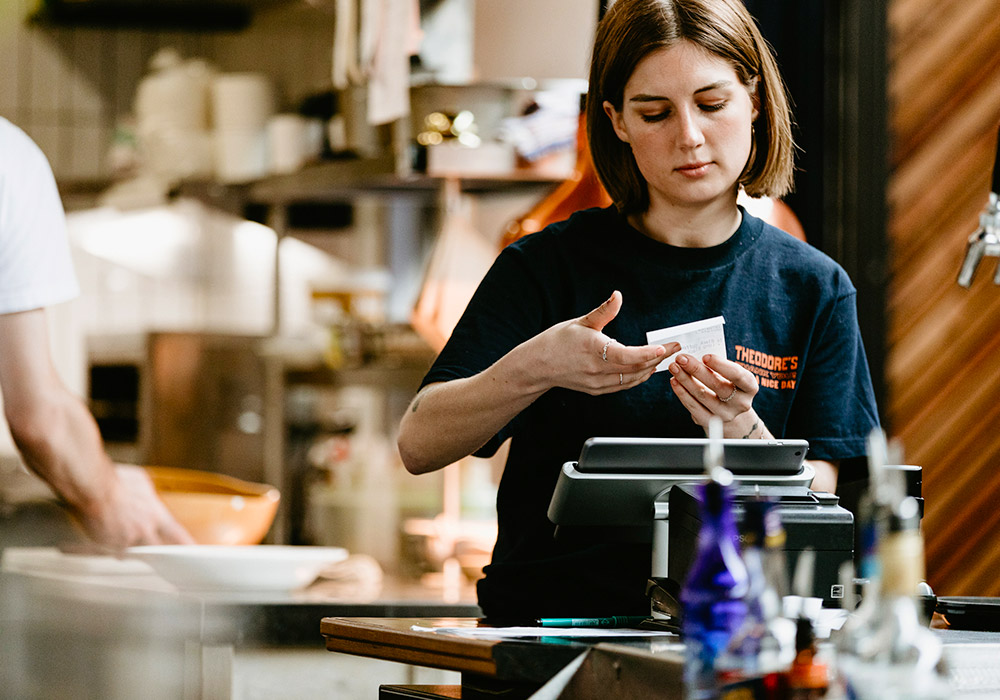 POSmate POS equipment that can be set up in no time.
Setting up your Lightspeed POS system and connecting your hardware is a breeze. Simply load your menu, connect your printers and payment devices and you're up and running in hours, not weeks.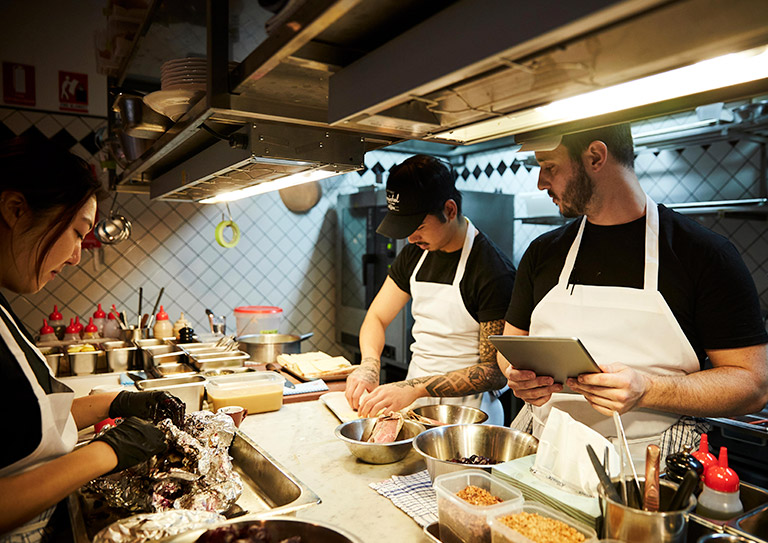 Use what you've got or choose another compatible option.
Lightspeed's Hospitality POS system is flexible and lets you use a wide range of POSmate POS hardware.
Runs on iOS, Android, Windows or a mixed setup so you can use what you already have.
Ethernet and Bluetooth printing options that support all workflows, from hole-in-the-wall to full service.
Works with most standard Cash Drawers
Recommended Apple POS hardware.
If you are looking to upgrade your Apple devices it's best to go for the latest models available.
Standard size: iPad 7th Generation
Something smaller: iPad Mini 6th Generation
For a larger device: iPad Pro 4th Generation
For something that fits in your pocket: iPod Touch 7th Generation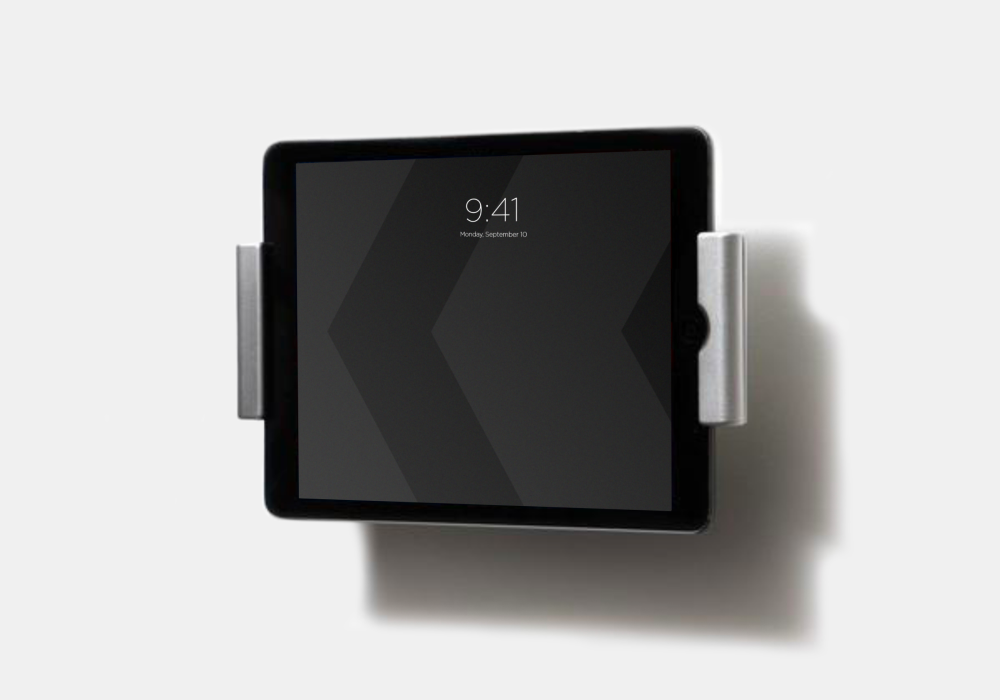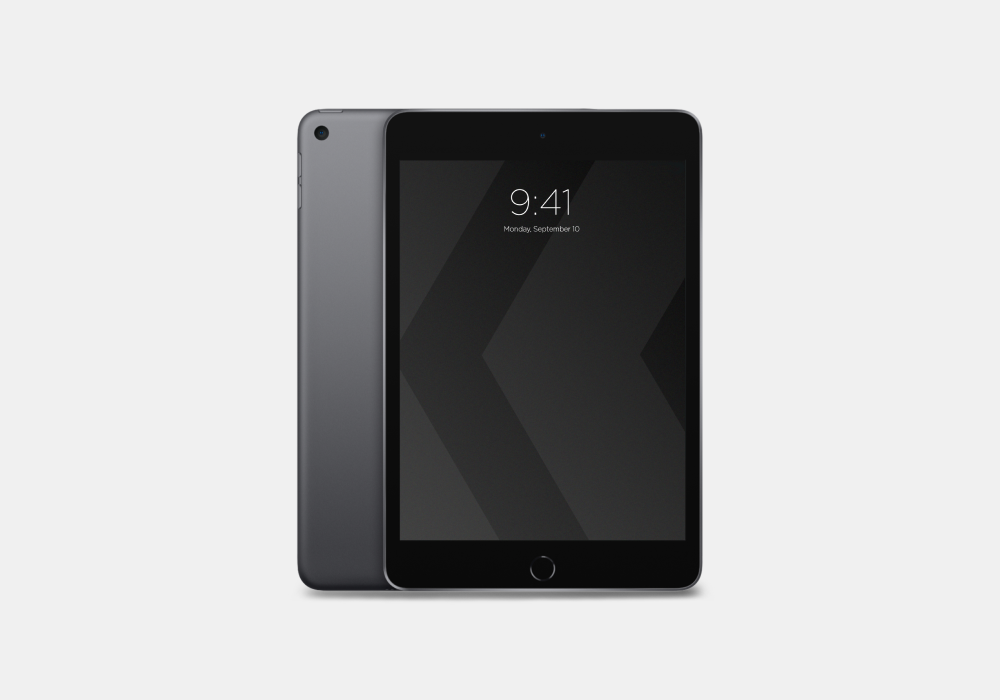 Compatible Apple POS hardware.
If your iPads meet these requirements, then they can work with your Lightspeed POS system.
Running iOS 11 or later
iPad Air 2 (2014) or newer
iPad Mini 4 (2015) or newer
iPad Pro (2015) or newer
Recommended POSmate Epson printers.
Add more printers to your existing setup or start with new hardware that you can rely on in peak service.
TM-m30 with Bluetooth and Ethernet connectivity
The TM-T82IIIl for an affordable Ethernet Receipt Printer
Or a TM-U220B for a robust Impact Printer, great for kitchen dockets over a hot grill.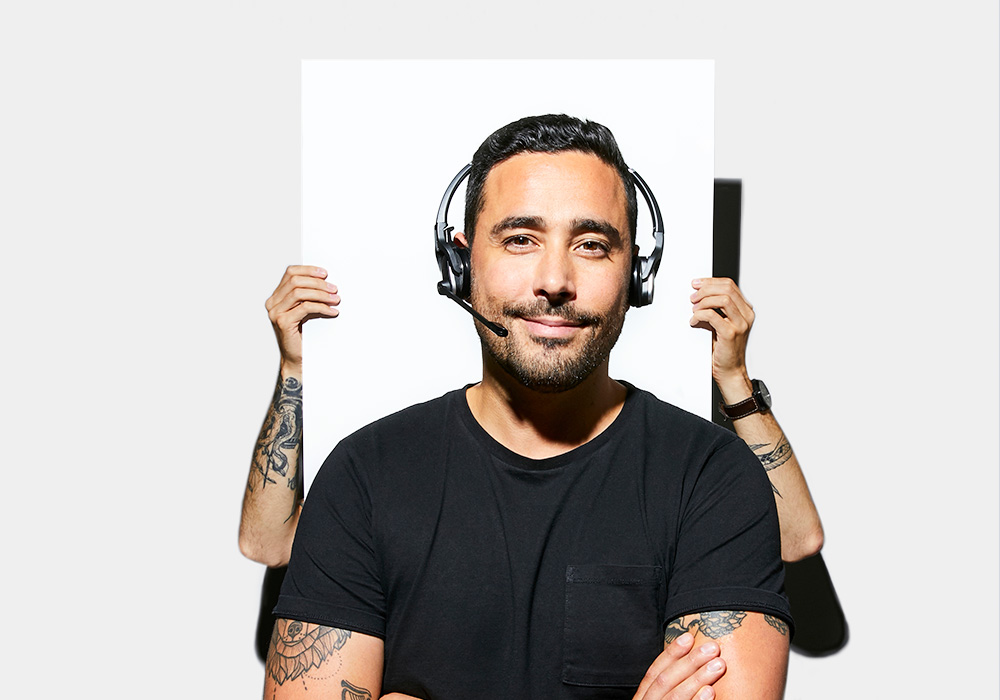 Still not sure? POSmate can help.