$0 Order Plan
with Lightspeed POS!
Sign up for Lightspeed POS and get our Ordering Plan for 3 months FREE!
Guest check-in to payments with ONE QR Code
Lightspeed Ordering generates ONE unique QR Code for your venue that your customers scan only once when they arrive for a seamless dining experience.
Guest check-in: stay COVID compliant, offer marketing opt-in option & let your customers add extra guests
Digital menu: show customers your menu instantly after they submit check-in details
Table ordering: easy to place orders that are sent straight to kitchen/bar printer
Built-in payments: payment made in-app after each order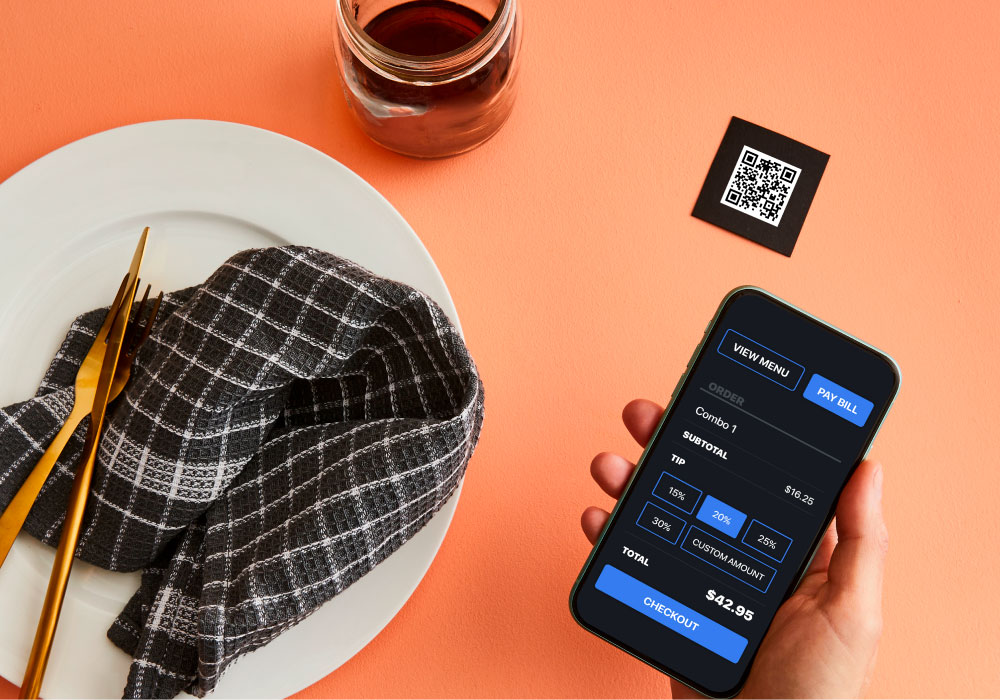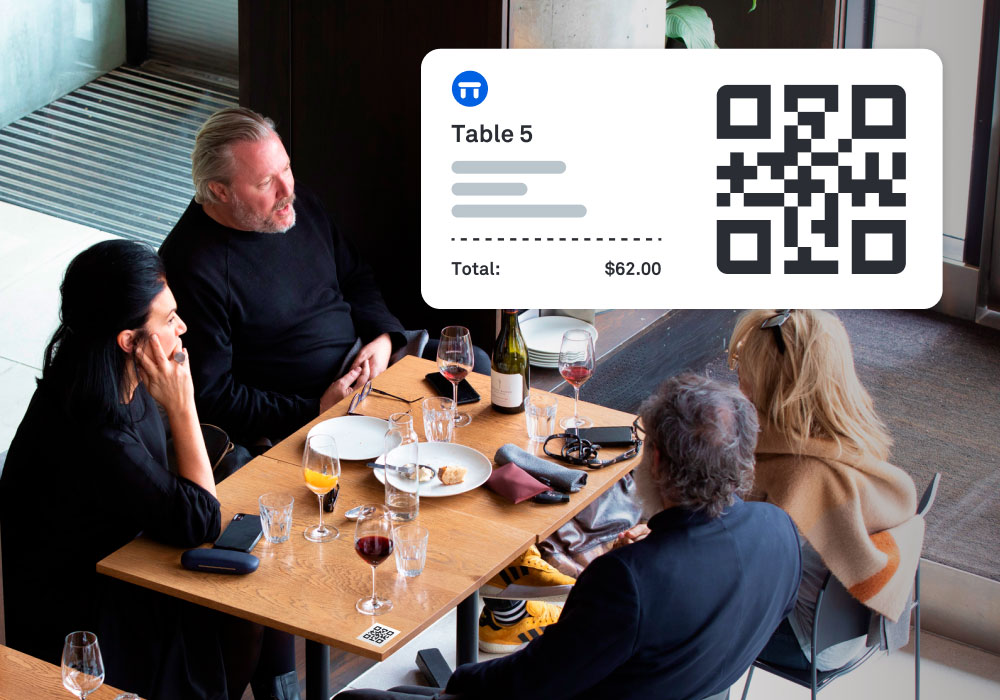 Order at table
Never miss out on an opportunity to sell.
Let your customers order whenever (and however frequently) they like. Orders are sent straight to kitchen/bar printer like any other key in order.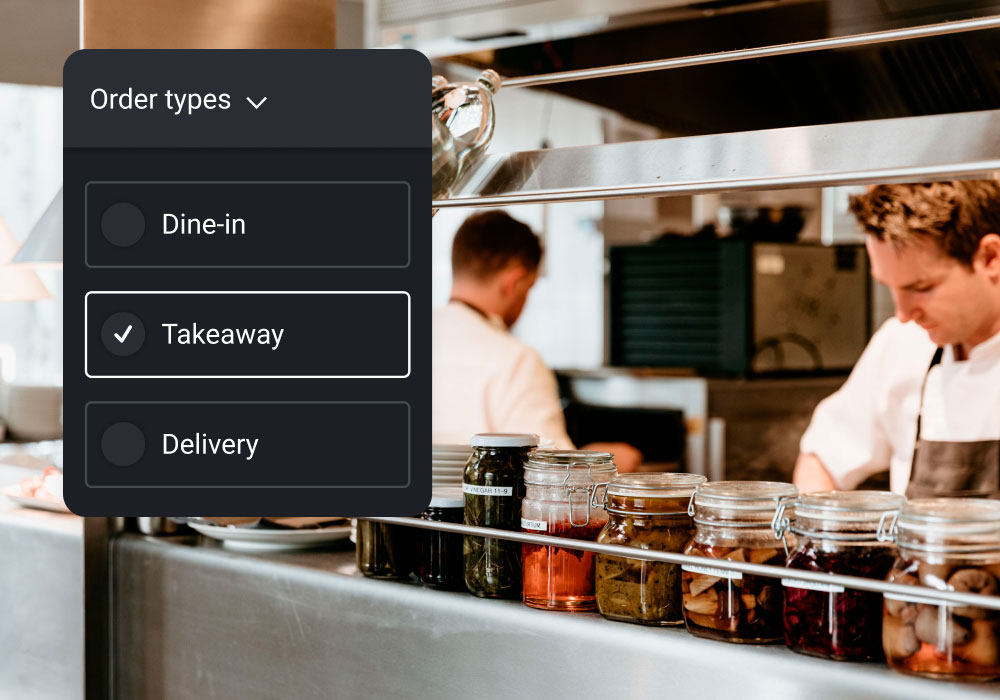 Order ahead
Keep your chefs/baristas prepared for the takeaway crowd.
Cut down on your customer's wait time by letting them order ahead/schedule an order. Easily set preparation time & minimum order value.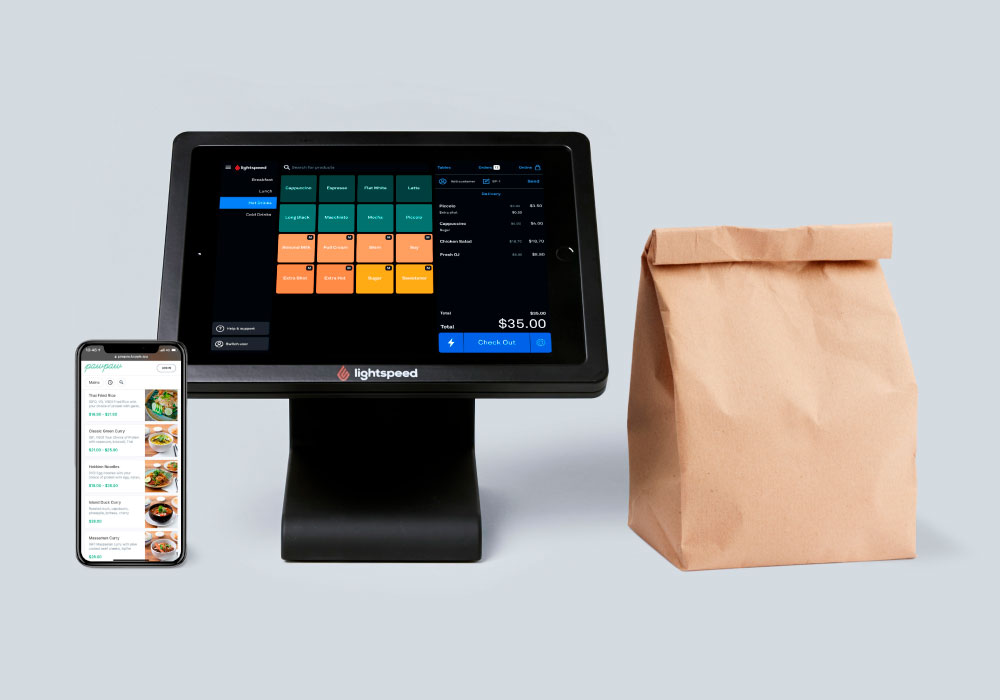 Order for delivery
Upsell & grow profit by offering delivery to customers
There's been a 30% increase in customer spend for online orders when compared to dine-in orders. Simply enable self-delivery, set your own delivery fee & radius!
Built-in payments
Order & pay, no more dine & dash worries
Customers pay within Lightspeed Ordering anytime they place an order with any major debit/credit card (VISA, Mastercard, AMEX) or Apple/Google Pay. When required, easily refund from Lightspeed POS.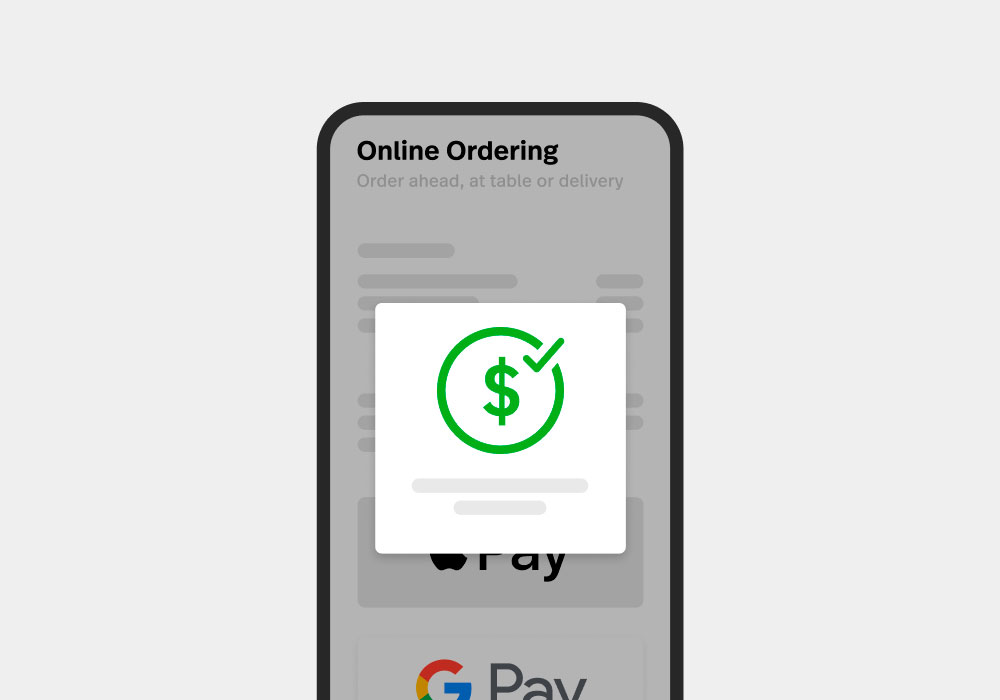 Same day payouts
Fast & effortless payouts to keep the cash flow going
Accept payments from customers and receive payouts directly to your preferred bank account. Easily manage historical and upcoming payments from the backend.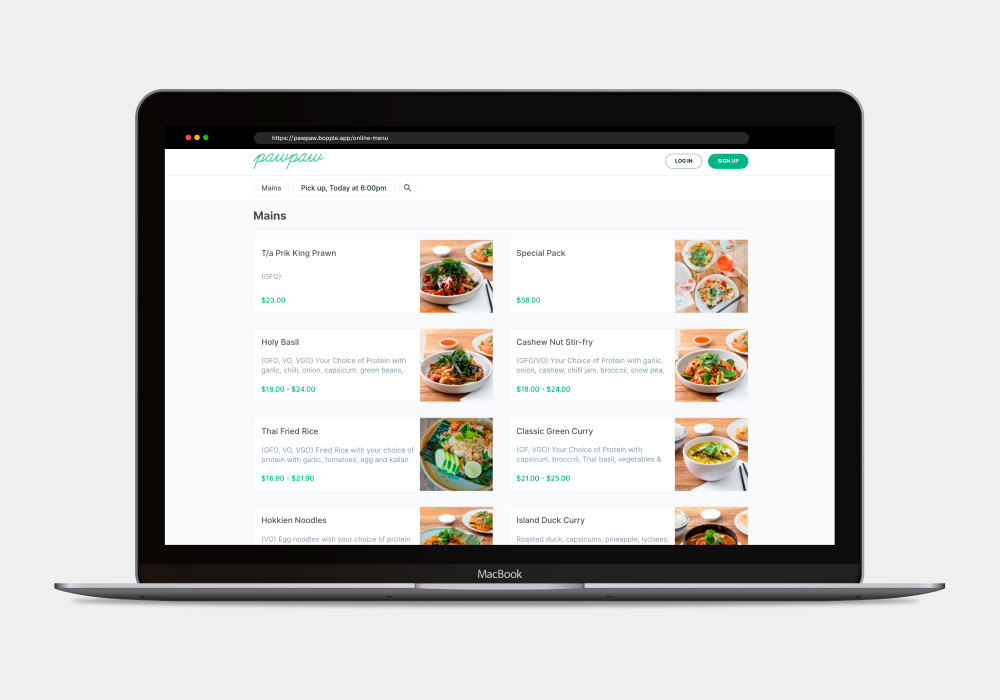 Web-based app, no download required
Painless & seamless for your dine-in customers
Your customers can browse your menu & place orders without signing in, creating an account or downloading an app. It's all accessible from the URL generated by your unique QR code.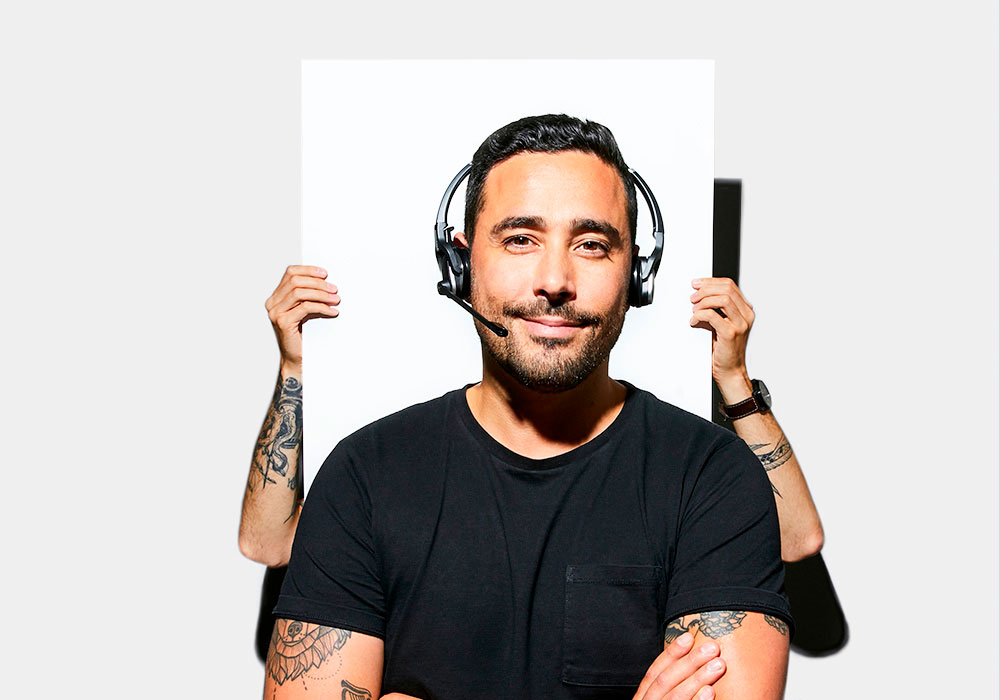 No set-up costs
And around the clock, unlimited support
Get one-on-one onboarding when you sign up with Lightspeed POS. Have your POS & Ordering ready to go in less than one day and reach out to our 24/7 support team anytime!